Club Name:
Humbles MC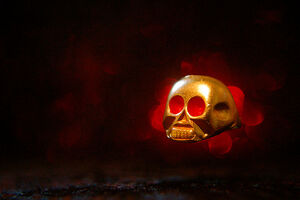 Origin: Sando, California, US
Enemies: Dead Killers
Russian Mafia
Triads Years Active: 1968- Type: Outlaw motorcycle club
Associates: Citros
Slayers
Italian Mafia<brOutsiders MC
Irish Angels
Current members: Dash King Jackson
Pablo Andreas
Garry Guy
Ryder Luke Addams
Chuck Mudu
Past members: Woody Guy, Butch Stykes
Miles Sutter
Randy Cutter
Vehicles: Smoothwing
Devils's Angel
Family Hog
Gang Van Weapons: Streetsweaper
Pipe Bomps
[[ Eagles Brotherhood MC are a 1%er outlaw motorcycle club located in Sando
Write the first section of your page here.
Section heading
Edit
They are based on the Mongols Motorcycle Club.
Ad blocker interference detected!
Wikia is a free-to-use site that makes money from advertising. We have a modified experience for viewers using ad blockers

Wikia is not accessible if you've made further modifications. Remove the custom ad blocker rule(s) and the page will load as expected.